Final Fantasy Fables: Chocobo Tales Art
Game Information & Artist Credits
Game Screenshot
Game Developer(s)
Game Publisher(s)
h.a.n.d.
Square Enix
Game Genre(s)
Adventure, Minigames
Game Release Date
DS
Apr 3, 2007
May 25, 2007
Dec 14, 2006
Game Artist(s)
Toshiyuki Itahana (character designs)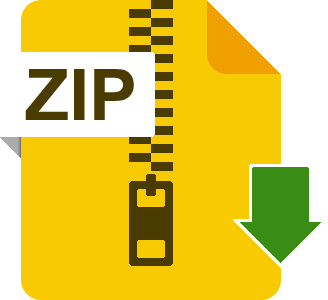 Members can download this entire gallery in ZIP format for easy access. Learn more about the full benefits of our Patreon Vault tier membership.
New Video Game Art Galleries