Genji: Dawn of the Samurai Art
Game Information & Artist Credits
Game Screenshot
Game Developer(s)
Game Publisher(s)
Game Republic
Sony Computer Ent.
Game Genre(s)
Hack and Slash
Game Release Date
PS2
Sep 20, 2005
Oct 21, 2005
Jun 30, 2005
Game Artist(s)
Kyoko Saitou (character designs),
Taiki Umemura (environments)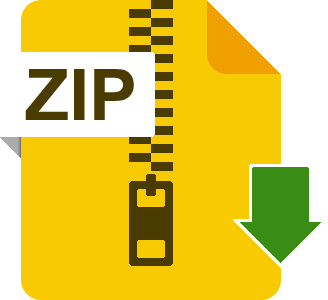 Members can download this entire gallery in ZIP format for easy access. Learn more about the full benefits of our Patreon Vault tier membership.
New Video Game Art Galleries