The Last of Us Art
Game Information & Artist Credits
Game Screenshot
Game Developer(s)
Game Publisher(s)
Naughty Dog
Sony Computer Ent.
Game Genre(s)
Survival horror
Game Release Date
PS3
Jun 14, 2013
Jun 14, 2013
Jun 14, 2013
Game Artist(s)
James Paick, Eytan Zana, Marek Okon, Hyoung Nam, Aaron Limonick, John Sweeney, Shaddy Safadi, Alexandria Neonakis, Nick Gindraux, Maciej Kuciara
Art Book (Amazon link)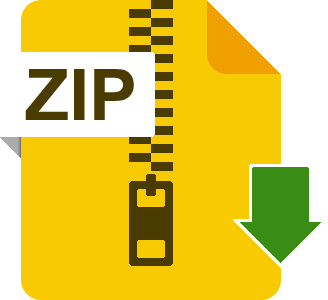 Members can download this entire gallery in ZIP format for easy access. Learn more about the full benefits of our Patreon Vault tier membership.
New Video Game Art Galleries